Conditions of batch staff, various KPs and other political bodies LG's statement Unfortunate?
December 22, 2022, By Cross Town News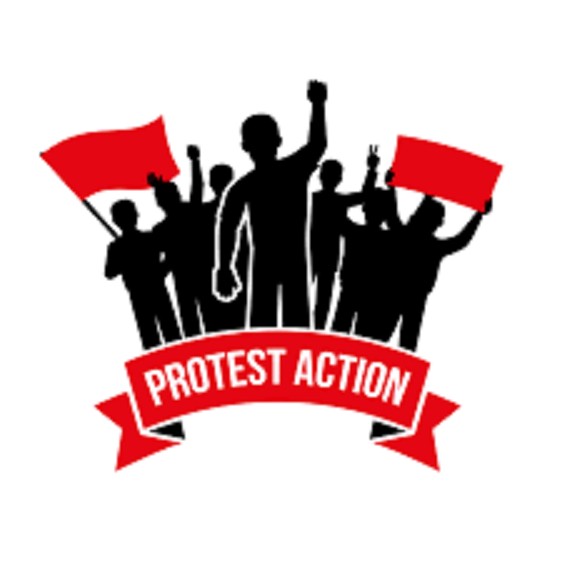 Jammu, Dec 21: Batch employees continued their protest in front of Jammu Press Club, expressing their anger over the Lt Governor's statement and the government's stand that Manoj Sinha will not release the salary of batch workers until they resume their duties. Various organizations in Kashmir and KP have also expressed their opposition to the statement. T
They said that we have never refused to serve in the valley as we have been doing it for more than 10 years, but we cannot put ourselves and our families at risk when minorities are safe targets of militants in prevailing circumstances.
Meanwhile, various KPs and other political organizations have expressed serious concern over the announcement of Lt. Governor's portfolio and reserve category staff.
Kashmiri Pandit Conference President Kundan Kashmiri said the announcement was unfortunate and added that the LG has given a stern warning to these workers ignoring the guarantee of releasing their wages and threatening them by name on a daily basis instead of accepting their demands.