[ad_1]

LG chaired the J&K Administrative Council meeting
December 19, 2022 By Cross Town News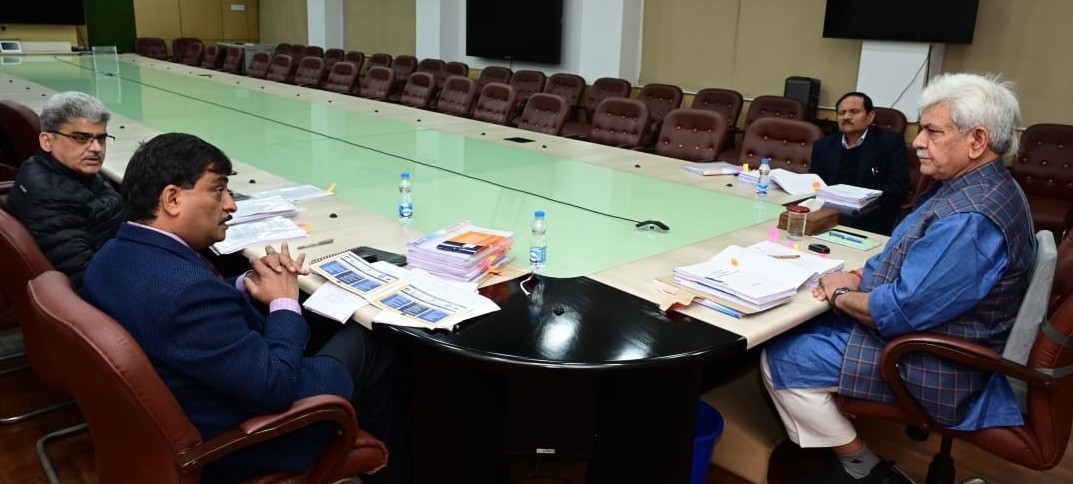 JAMMU, Dec 19: The Administrative Council (AC), which met here under the chairmanship of Lt. Governor Manoj Sinha, approved a policy for sustainable collection and utilization of NTFPs from forest resources in J&K with administrative approval.
Adviser to Lieutenant Governor Rajeev Rai Bhatnagar and Chief Secretary J&K Dr Arun Kumar Mehta attended the meeting.
This policy aims to support the livelihoods of communities living around forests through the sustainable collection and use of forest resources, including medicinal plants, sustainable extraction and value addition in forests, and development of market linkages.
The policy is in line with the Scheduled Tribes and Other Traditional Forest Dwellers (Recognition of Forest Rights) Act, 2006, the Biodiversity Act, 2002 and the Forest Policy, 2011. This government intervention will lead to the elimination of the existing forest auction practice. timber plantations allow local communities to sustainably harvest these resources from wildlife to share benefits equally among themselves.
This policy will increase the income of local people, increase the value of these products and promote market linkages outside the Forest Department.
[ad_2]

Source link