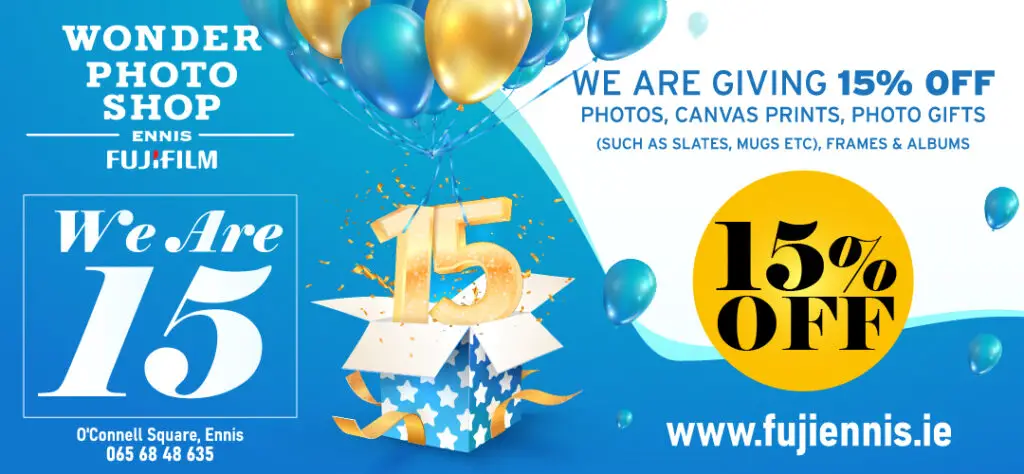 Ella Hastie, a Shannon student, has become the first recipient of the Trance Technologies STEM Career Pathway Scholarship for female students.
From Drumgeely, Ella has been awarded a prestigious scholarship for female students taking engineering courses at Atlantic Technological University (ATU). The scholarship represents a collaboration between the charity Teen-Turned and Tran with ATU.
St Patrick's Comprehensive School in Shannon is supported by Teen-Turn through their after-school programs, the operation of Technovation and Project Squad, and project based learning, girls research and design STEM projects as well as design, build and participates in learning. Program apps, and develop business plans.
Now nearing the end of her first semester at ATU, where she is studying engineering, Ella said she is thrilled to have been awarded the scholarship. "I am really enjoying the course and having this scholarship has made it easier for me to focus on my studies without worrying about the rising cost of third level study".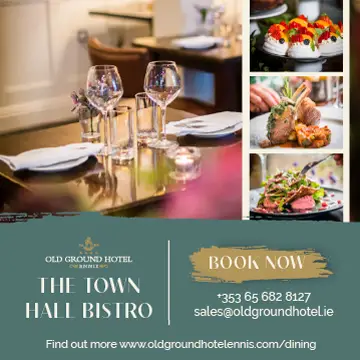 Jackie Murphy, a teacher at St Patrick's Comprehensive and the teen-turned-key mentor, was feeling "incredibly proud" of her former pupil. She commended Ella for "following her passion in engineering" and added that she is "glad that a local company like Trance ThermoKing has committed to working with young women through their partnership with Teen-Turn A scholarship like this cannot be underestimated in the way that it can change a young woman's life and experiences.
Trance Technologies Thermo King, through its strategic brands Trance and Thermo King, and its portfolio of innovative products and services, is a world leader in bringing efficient and sustainable climate solutions to buildings, homes and transportation, putting the planet first.
Gail Quinn, HR Leader and HRBP EMEA, Trane Technologies explained, "These scholarships are designed to support young women to pursue STEM-related education. The aim is to encourage greater female representation in STEM-related careers The initiative aligns with Trane Technologies' 'Sustainable Futures' global corporate strategy, which deploys Trane Technologies resources to create opportunities for under-represented people in our industry, so they can work in and for our region Will be equipped and inspired to lead innovation in the world".
Trance Technologies has committed to awarding two 4-year STEM Career Pathway Scholarships each year through September 2022, with priority given to Teen Tern and/or HEAR program participants. Each scholarship is valued at €24,000 with €6,000 awarded on an annual basis as the student progresses through their education over 4 years.
Teen-Turn aims to provide teen girls, especially those from under-served areas, with the opportunity to gain STEM experience so that they can see themselves in that type of career and therefore choose third-level curriculum accordingly. Through after-school activities, work placements, mentoring and alumni networking and career development programming, they support 1000+ girls from 'Junior Certificate to Job'.