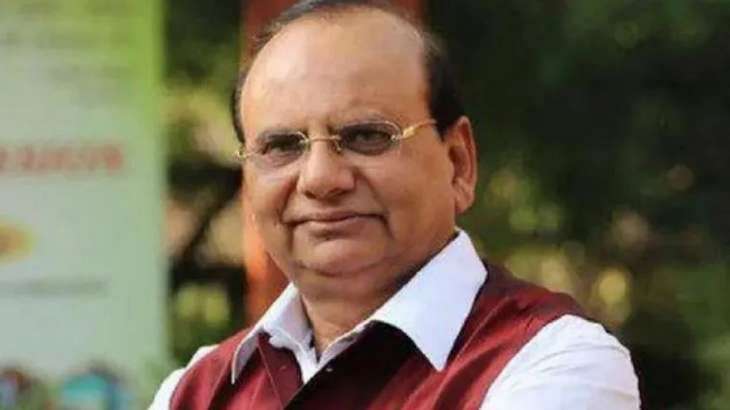 Delhi Mayor V.K. Saxena has approved the appointment of several officials of the Municipal Corporation of Delhi, officials said on Saturday. They said that these appointments were made through open advertisement through a "due process" and interviews were conducted by a selection committee based on the weightage prescribed in the prefix criteria.
The GoI has approved the appointment of three additional Deputy Commissioners/Joint Assessors and Collectors and 19 Administrative Officers/Assistant Assessors and Collectors in the Municipal Corporation of Delhi (MCD)," said a senior Raj Niwas official. Since assuming the post of LG, Saxena has been working to improve the efficiency of the MCD and officials have been instructed to fill up the vacancies in the shortest possible time, he said.
"These officers, who are deputed from other government services and departments like CSS, IRS, NDMC, CAG, CGST & CE, Income Tax Department, etc., will greatly assist the understaffed Corporation in better performance of its administrative functions of revenue generation, assessment and collection." said the official.
The 250-member town hall will hold its first meeting on Jan. 6 after a public vote. In the recent MCD polls, the Aam Aadmi Party won 134 constituencies, ending the BJP's 15-year rule. BJP won 104 constituencies while Congress managed to win only nine constituencies.
ALSO READ | Delhi BJP chief Adesh Gupta resigns after MCD election debacle; Will be Virendra Sachdeva
ALSO READ | Days after the MCD elections, the Delhi Congress vice president and two newly elected councilors joined AAP.
Latest news from India