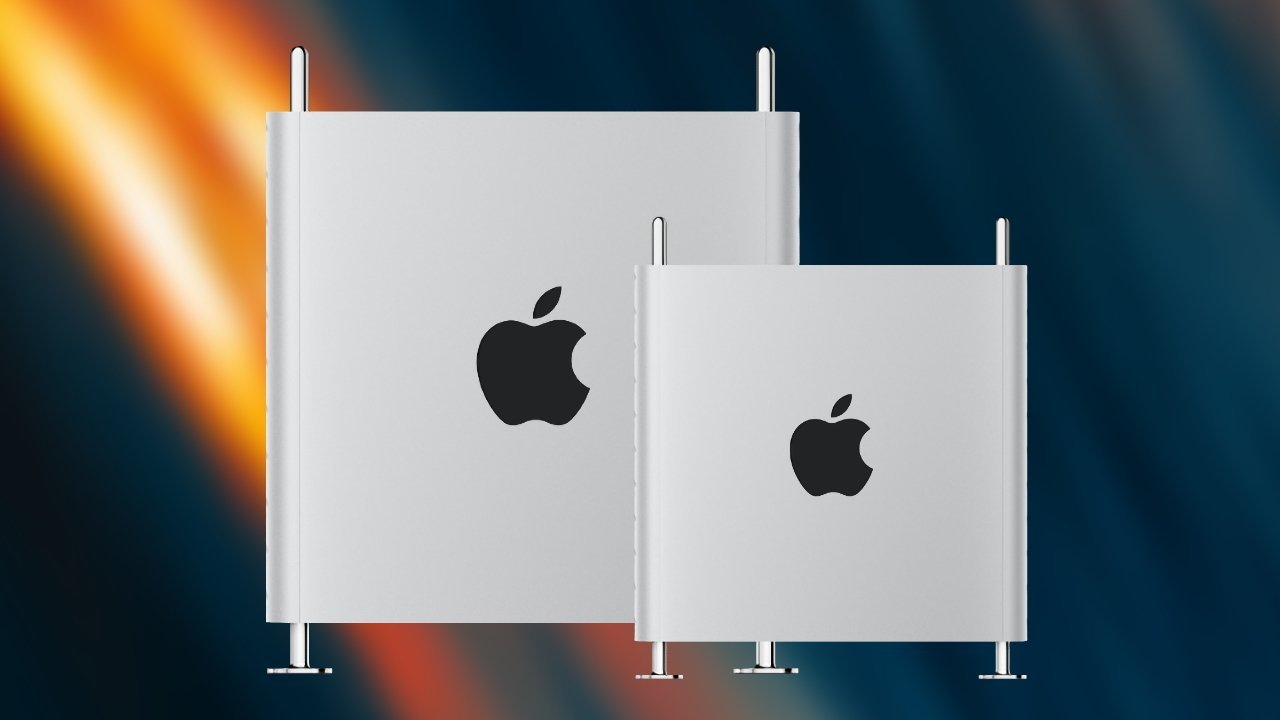 Apple's introduction of the Apple Silicon Mac Pro does not include the "Extreme" variant of the M2 chip, while the top-end Mac has the M2 Ultra.
The model was believed to use an "M2 Extreme" chip, a doubling down on the Ultra chip concept that combines two M2 Ultra chips into a single piece of silicon. In theory, the chip could offer 48 CPU cores and 152 GPU cores, but that doesn't seem to be happening.
According to Mark Gurman's "Power On" newsletter Bloomberg, Apple is holding back from offering the Mac Pro with the Extreme chip inside due to manufacturing issues. Due to concerns over its complexity and cost, production of the chip will not continue, and the high-end Mac Pro variant has been discontinued.
Instead, the Mac Pro will use the M2 Ultra chip, which will have 24 CPU cores and 76 GPU cores, as well as support for up to 192 gigabytes of unified memory.
The M2 Extreme may have been the reason for the relatively slow introduction of the new Mac Pro. In July, Gurman said Apple had the M1 Mac Pro ready, but didn't release it in favor of developing the more powerful M2 Extreme chip.
Despite the reduced potential computing power, Gurman insists that Apple will continue to offer some level of expansion for the Mac Pro, including options to increase memory, internal storage and other components.